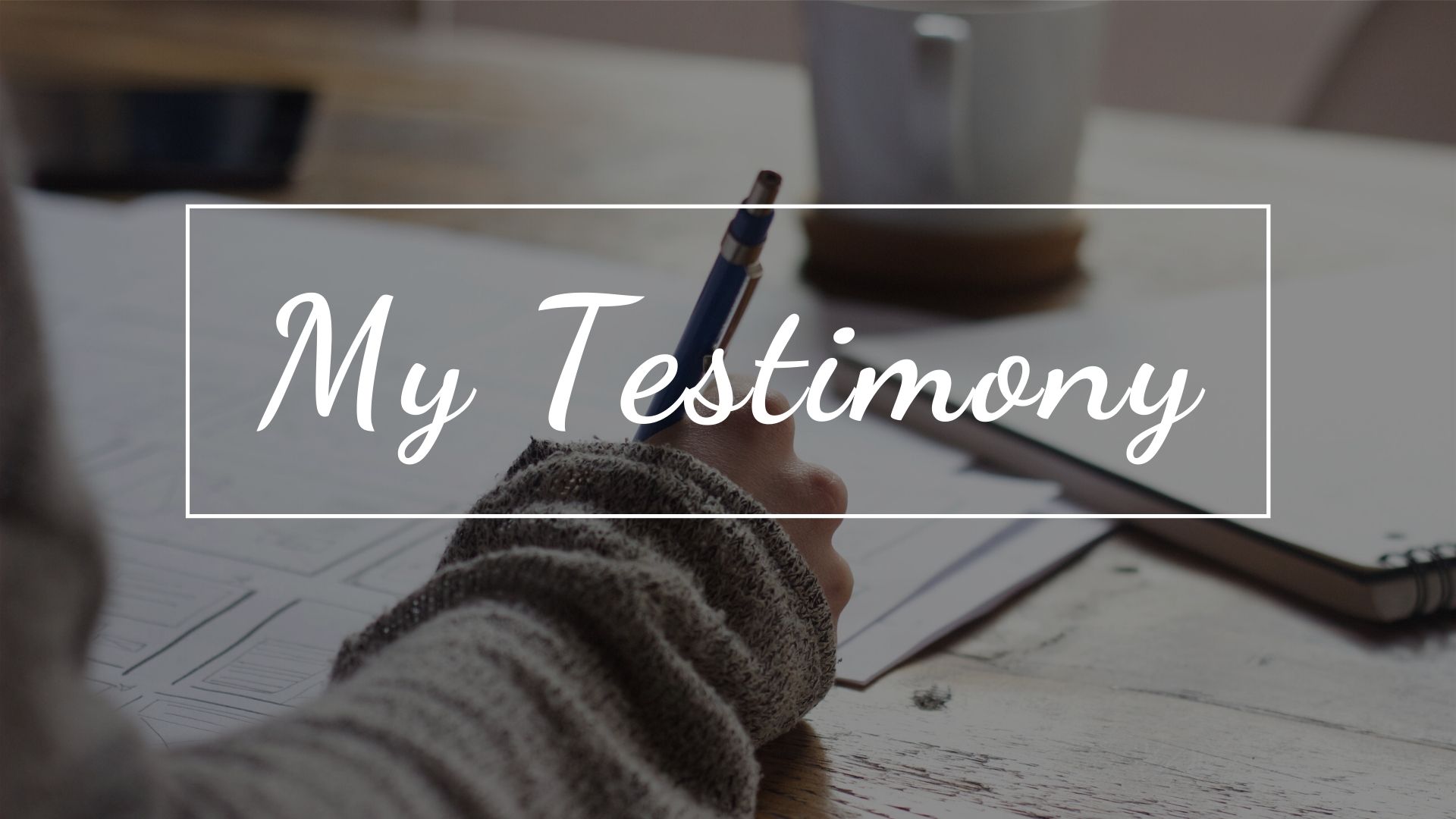 𝐒𝐡𝐚𝐫𝐢𝐧𝐠 𝐲𝐨𝐮𝐫 𝐓𝐞𝐬𝐭𝐢𝐦𝐨𝐧𝐲
𝘎𝘰𝘥 𝘦𝘯𝘤𝘰𝘶𝘳𝘢𝘨𝘦𝘴 𝘶𝘴 𝘵𝘰 𝘴𝘩𝘢𝘳𝘦 𝘰𝘶𝘳 𝘩𝘰𝘱𝘦 𝘸𝘪𝘵𝘩 𝘰𝘯𝘦 𝘢𝘯𝘰𝘵𝘩𝘦𝘳.
"Sharing your Testimony" is where you can share a specific time when you have experienced God's faithfulness and goodness.
It could be a memorable day or simply a certain expanse of time in your life. Think back. When was it for you?