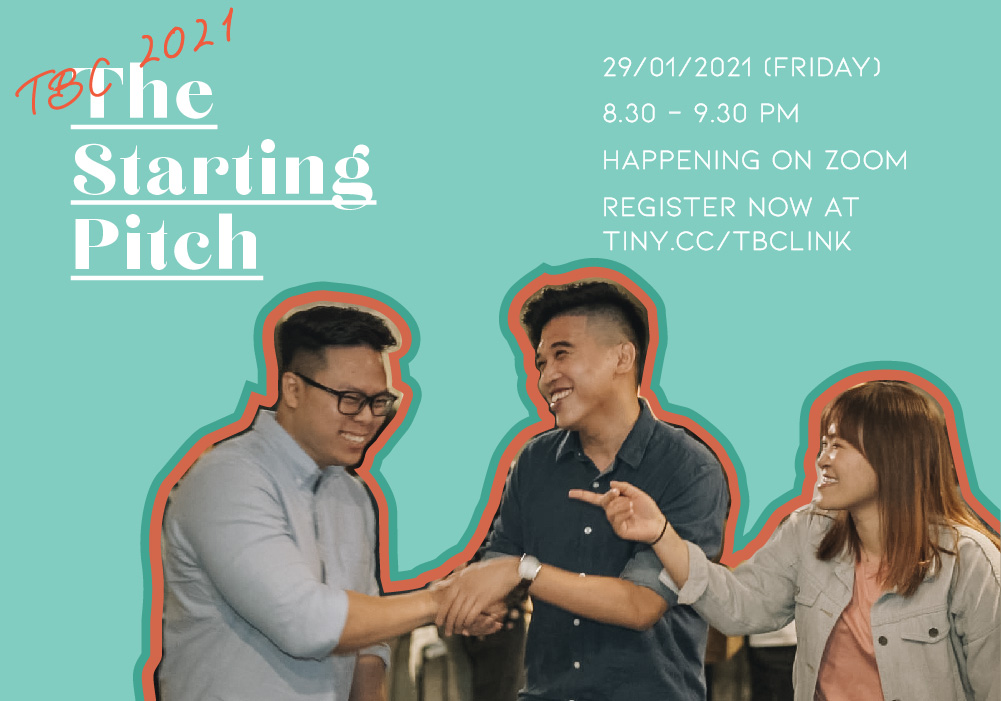 Good news! The Belong Community is back!
If there's one thing 2021 is showing us right off the bat, is that being rooted in a community is more necessary than ever! It may not be the most ideal of starts, but we are truly pumped to share with you what we have installed for the year! Join us and start the year strong 💪🏼Register your interest at tiny.cc/tbclink .
For Young Adults 18 – 35 years old.
Date: 29 January 2021 (Friday)
Time: 8.30pm – 9.30pm
The Great Christmas Cook-In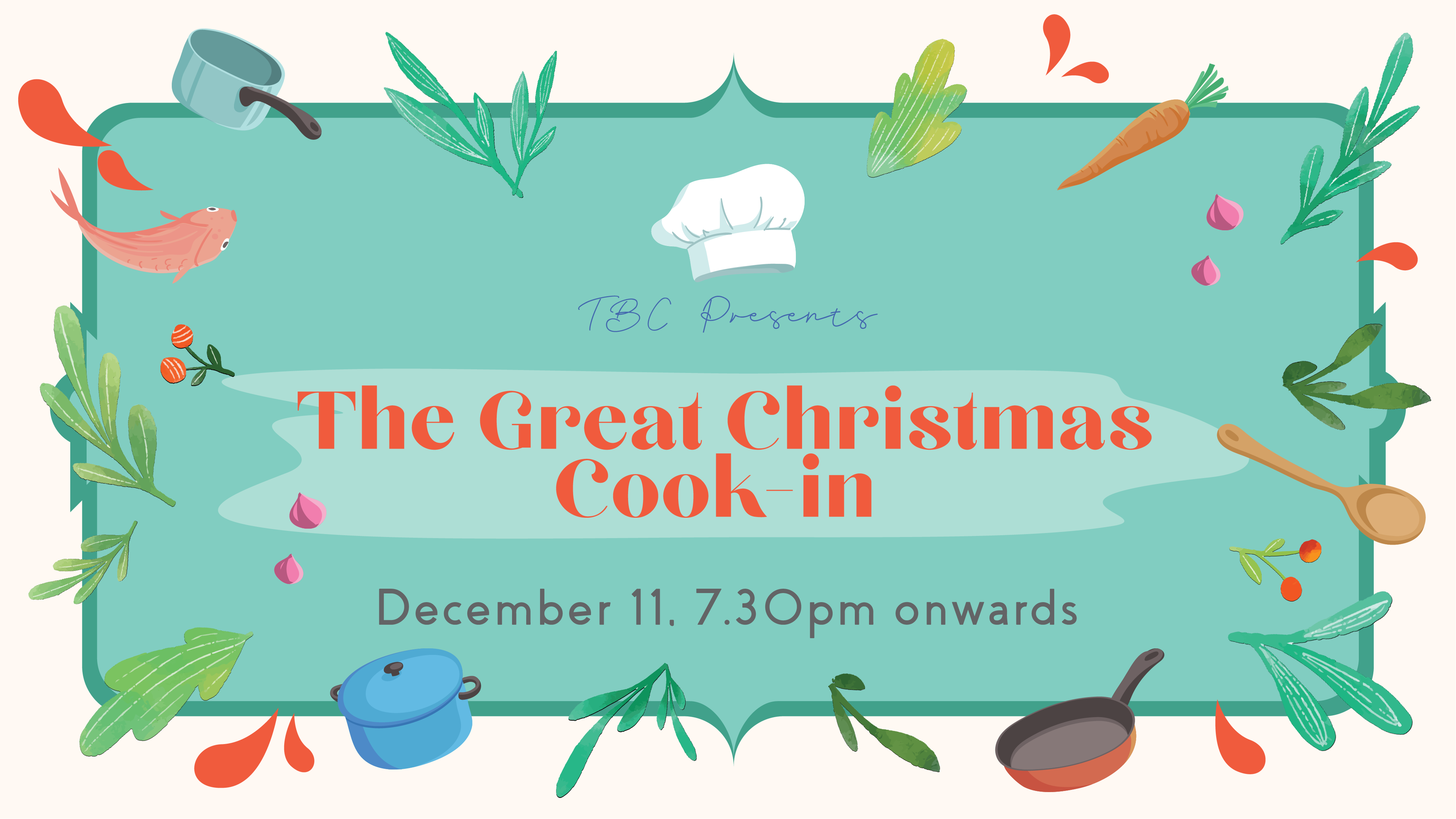 We're celebrating our first Christmas together as TBC, and we want YOU to join us!
11th December 2020 at 7.30pm, there will be a live cooking show on Zoom, FREE food delivered to you, lots of fun, and of course – CHRISTMAS CAROLS!
For more information, you can contact Ps. Lisa @ 017-2356283 or Ps. Shirley @ 012-3917791. Alternatively, you can find us on IG @thebelongcommunity.kl
*For Young Adults 18-35 years old.
Calling all who are 18 to 35 years old!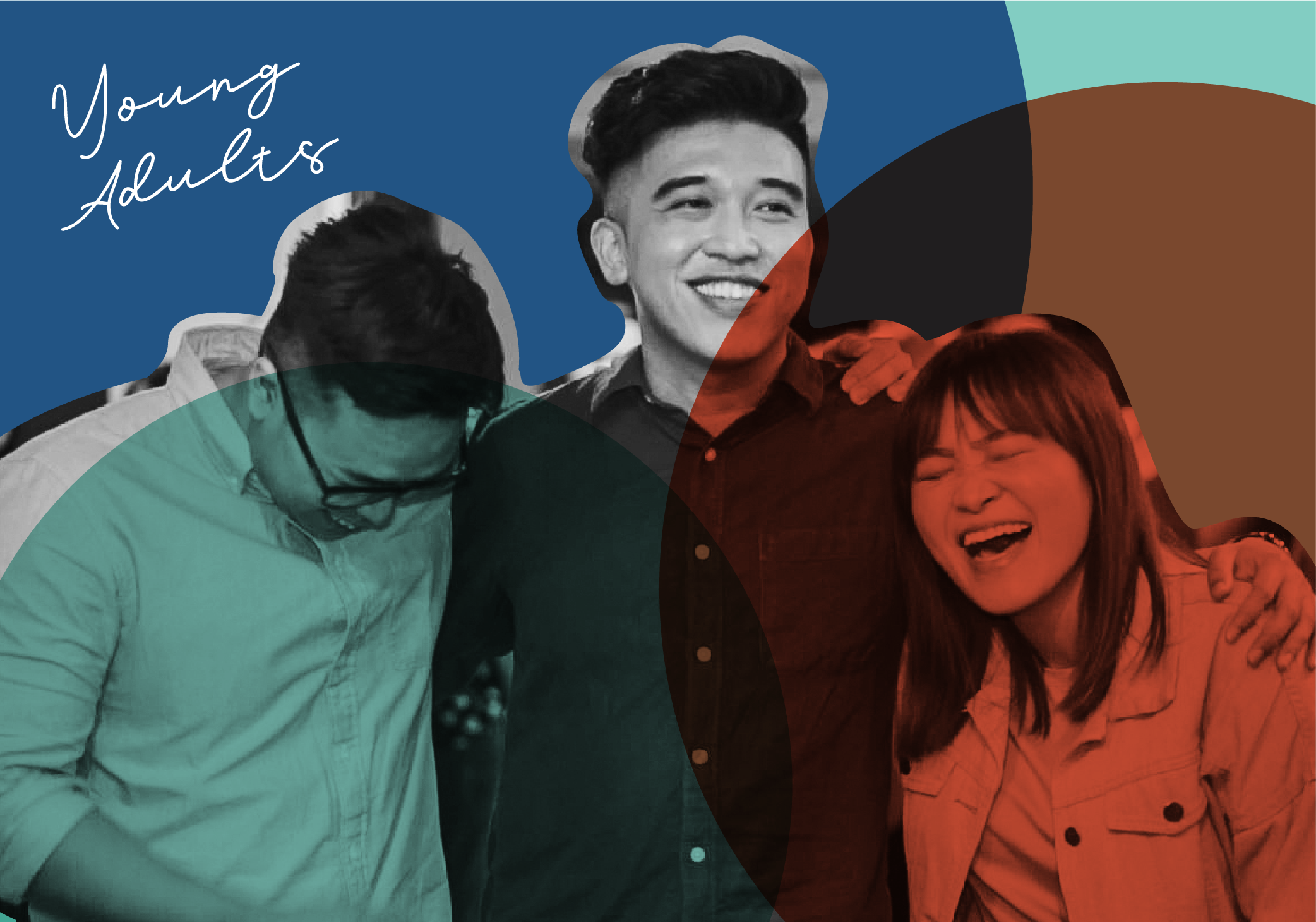 If you are 18 to 35 years old,
We want to meet you and share the vision of what's in store, just for you.
Do come join us on 9 Oct 2020 (Fri) at Horu, Jalan Sungai Besi, 7.00pm. There will be food, fun and FRIENDS. We want you to be there! "
For more information, you can find us on IG @thebelongcommunity.kl