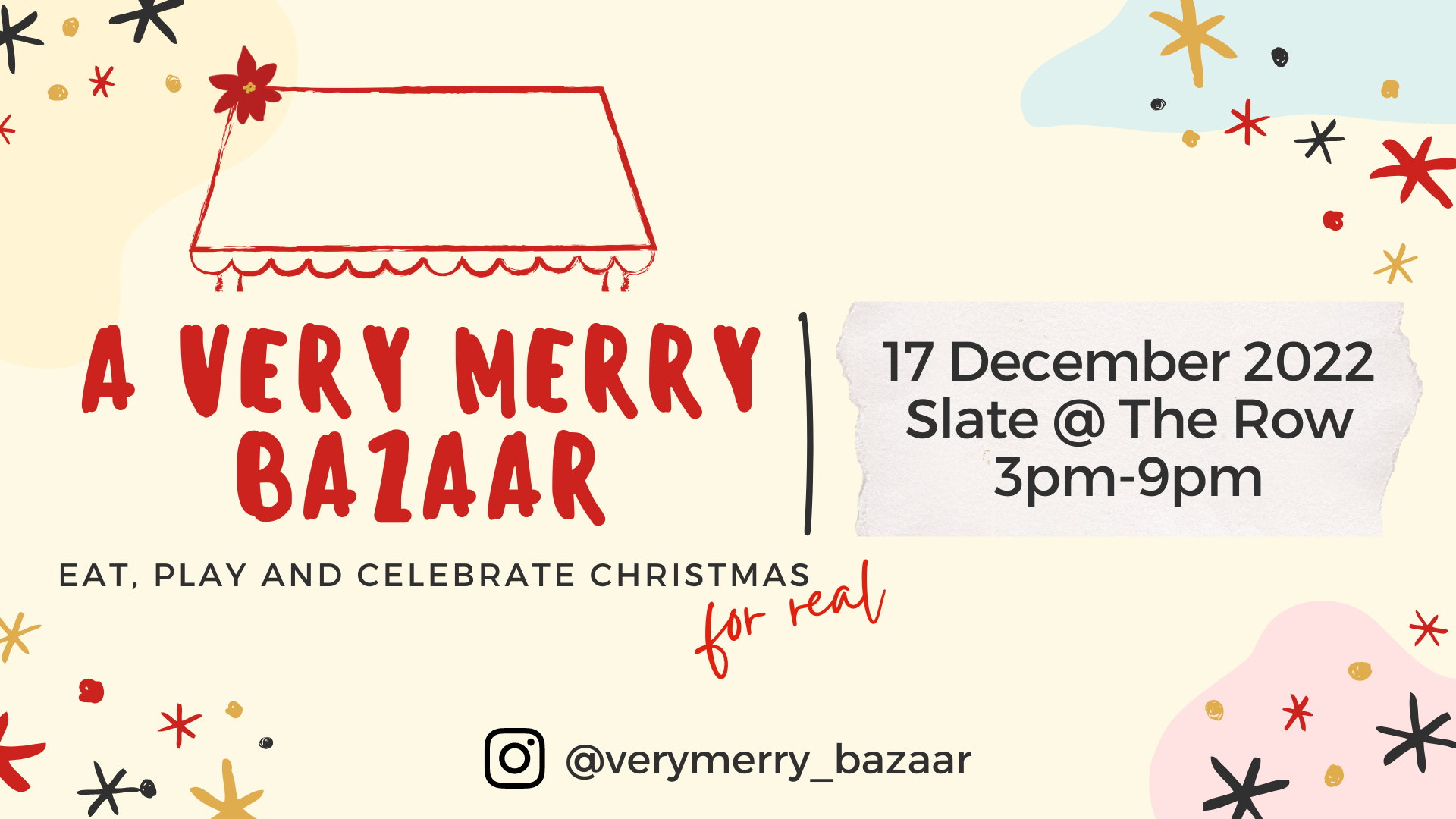 Eat, Play and Celebrate Christmas for real
Eat, Play and Celebrate Christmas for real
Join us at our Christmas bazaar and night service, with food, caroling, stories, games and lots of merry good fun!
Register Here (tiny.cc/verymerry_bazaar) by 04 December 2022.
More info on our instagram @verymerry_bazaar
An event for young adults aged 18-35.
Date: 17 December 2022
Time: 3.00pm – 9.00pm
Venue: Slate @ The Row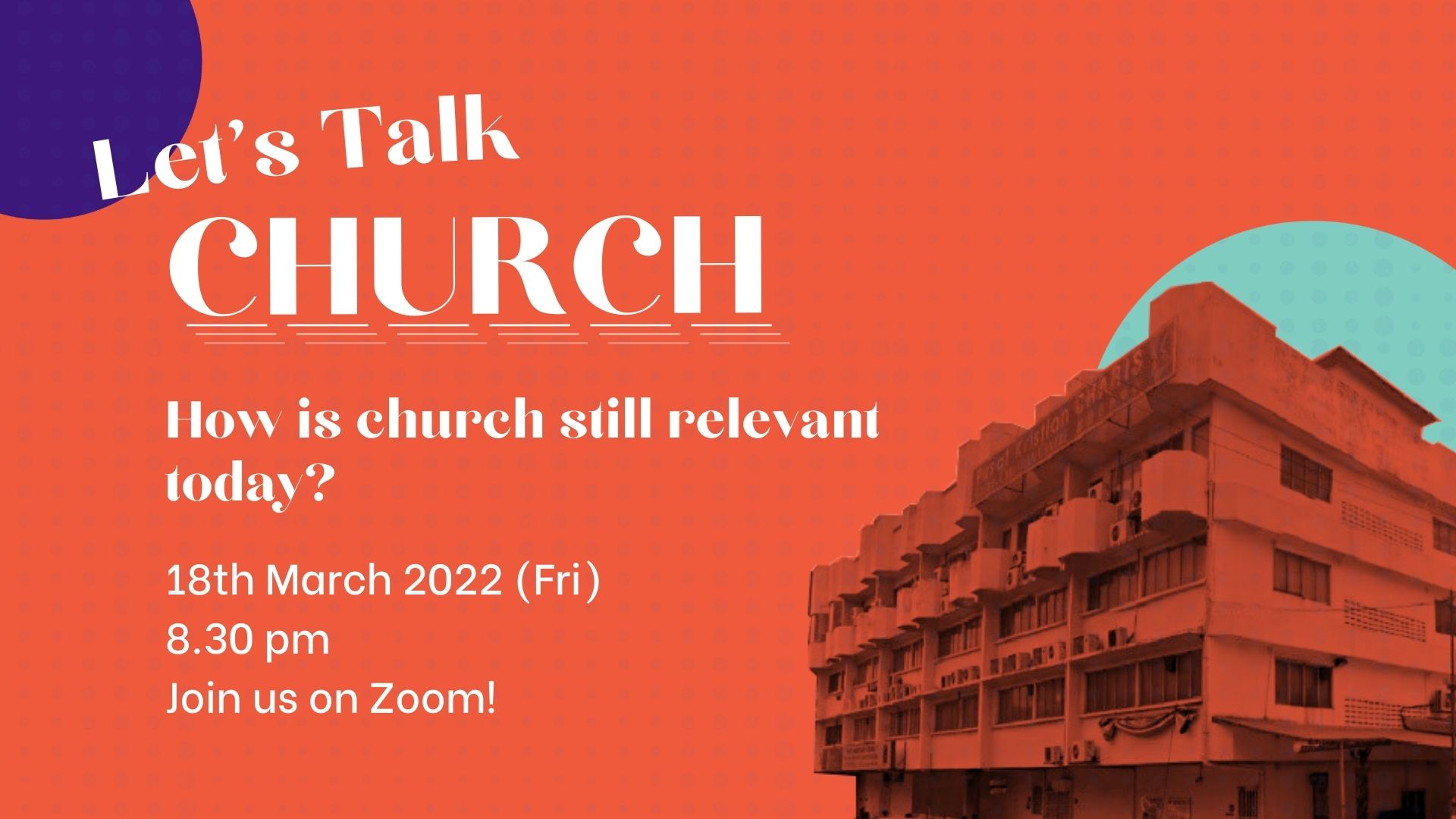 How is the church still relevant today? 
In this 21st century, many wonder whether the church is still relevant. Has the church lost its mission in light of how quickly the world is changing?
Come join us on the 18th of March as we unpack in a Q & A session with Ps Lawrence, Ps Laura, leaders and members of TBC.
Date: 18 March 2022 (Friday)
Time: 8.30 pm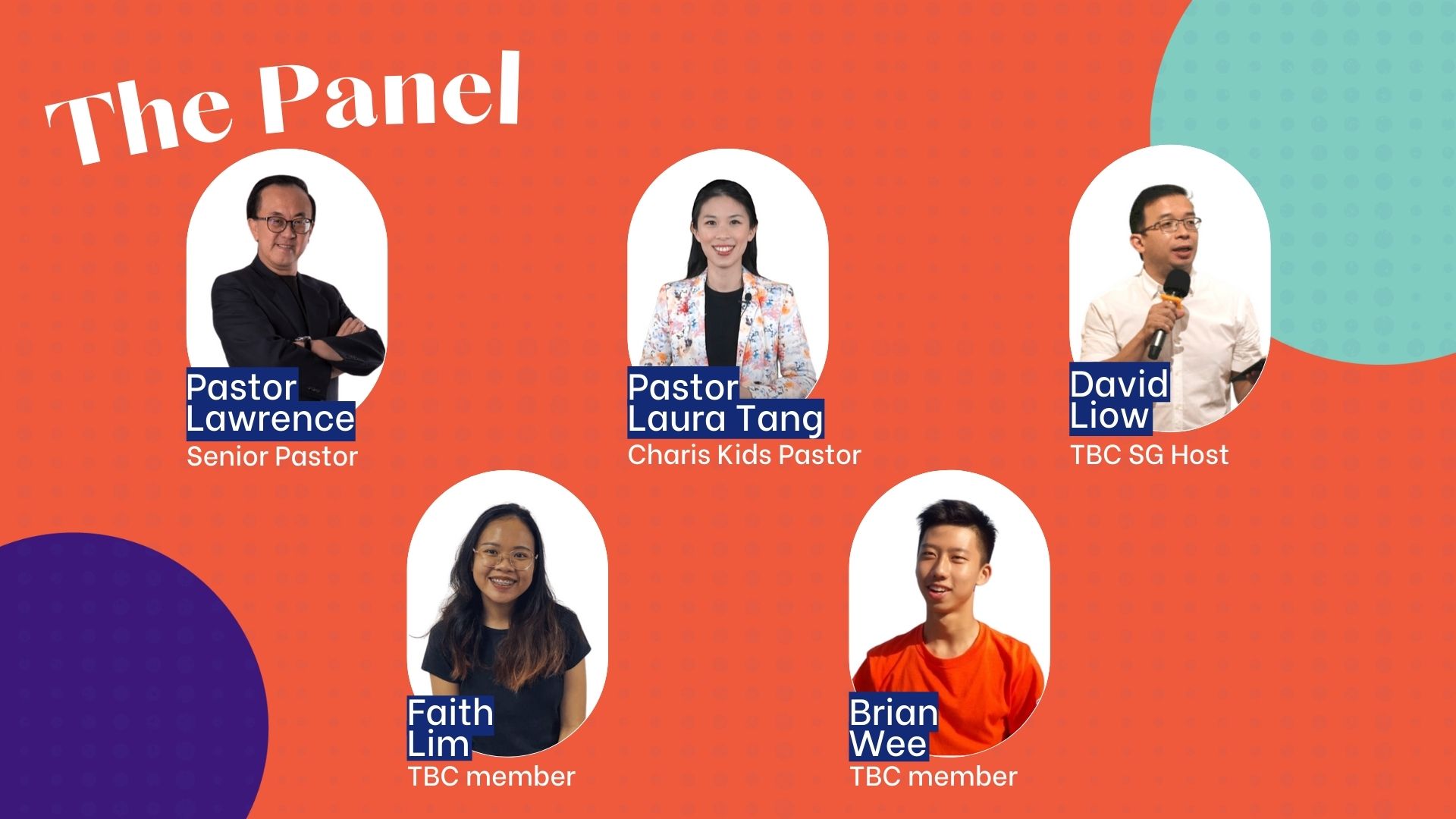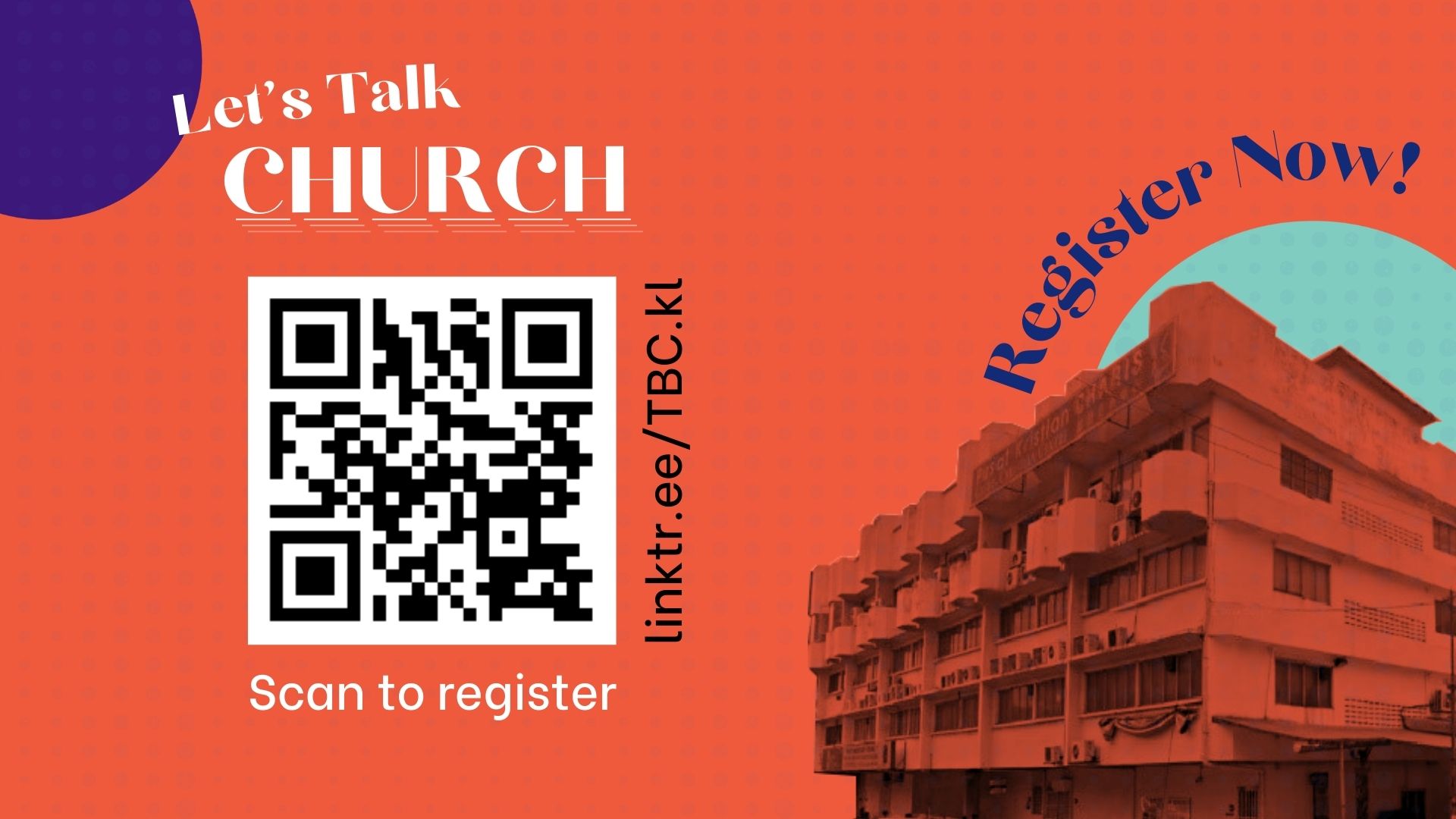 Date: 14 January 2022 (Friday)
Time: 8.30pm
Venue: Main Sanctuary @ Charis Christian Centre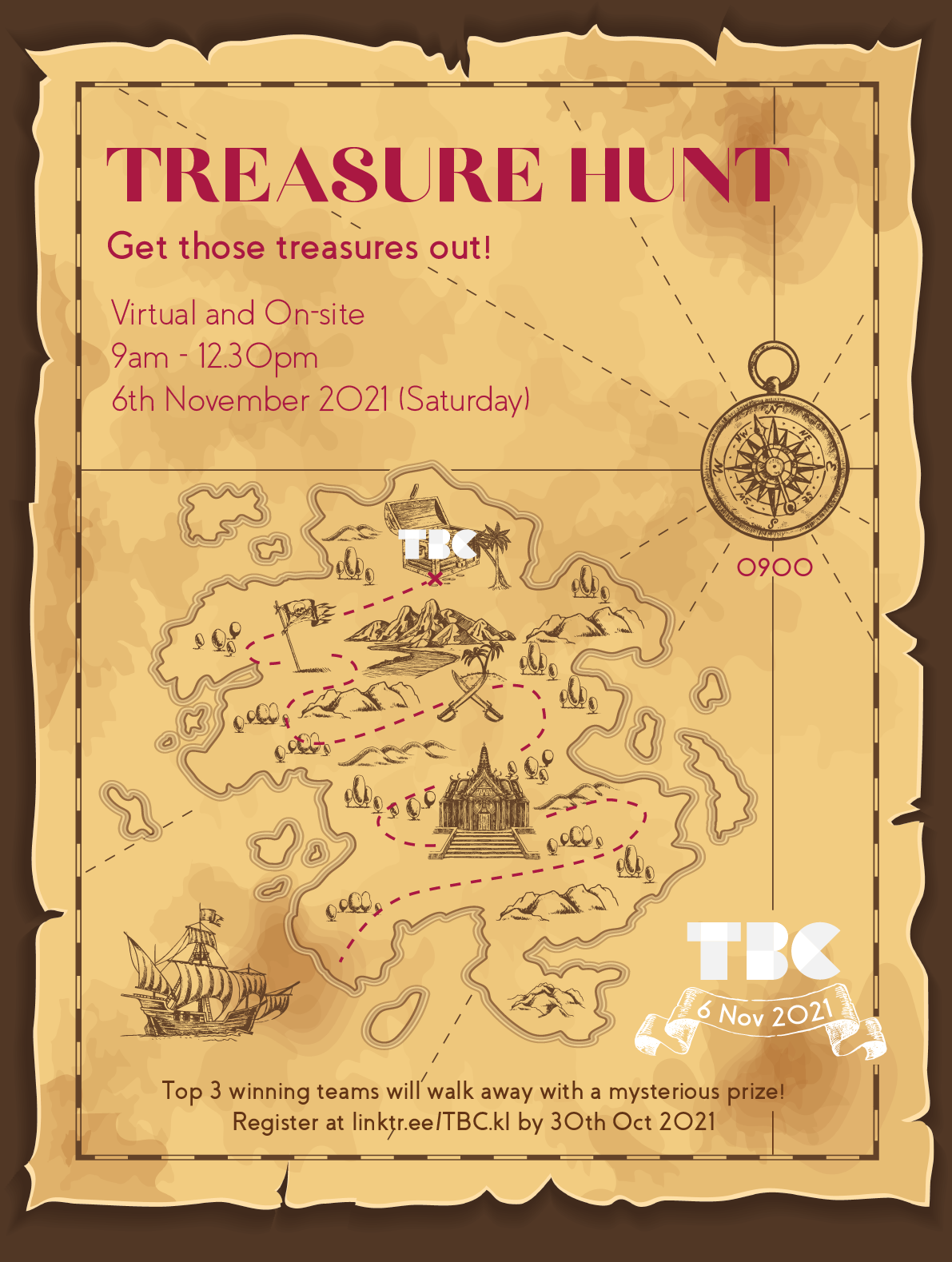 Date: 6 November 2021 (Saturday)
Time: 9.00am – 12.30pm
Venue: Virtual and on-site
Ahoy there matey! Think you can find the treasures we've plotted faster than the other SGs ????? Join us in our very first fun activity together as a community and stand a chance to win three mysterious prizes????! And for those who aren't in any of The Belong Community SGs, fret not.
If you're aged 18-35 years old and keen to join, head over to @thebelongcommunity.kl to find out more.
Charis Alpha for Young Adults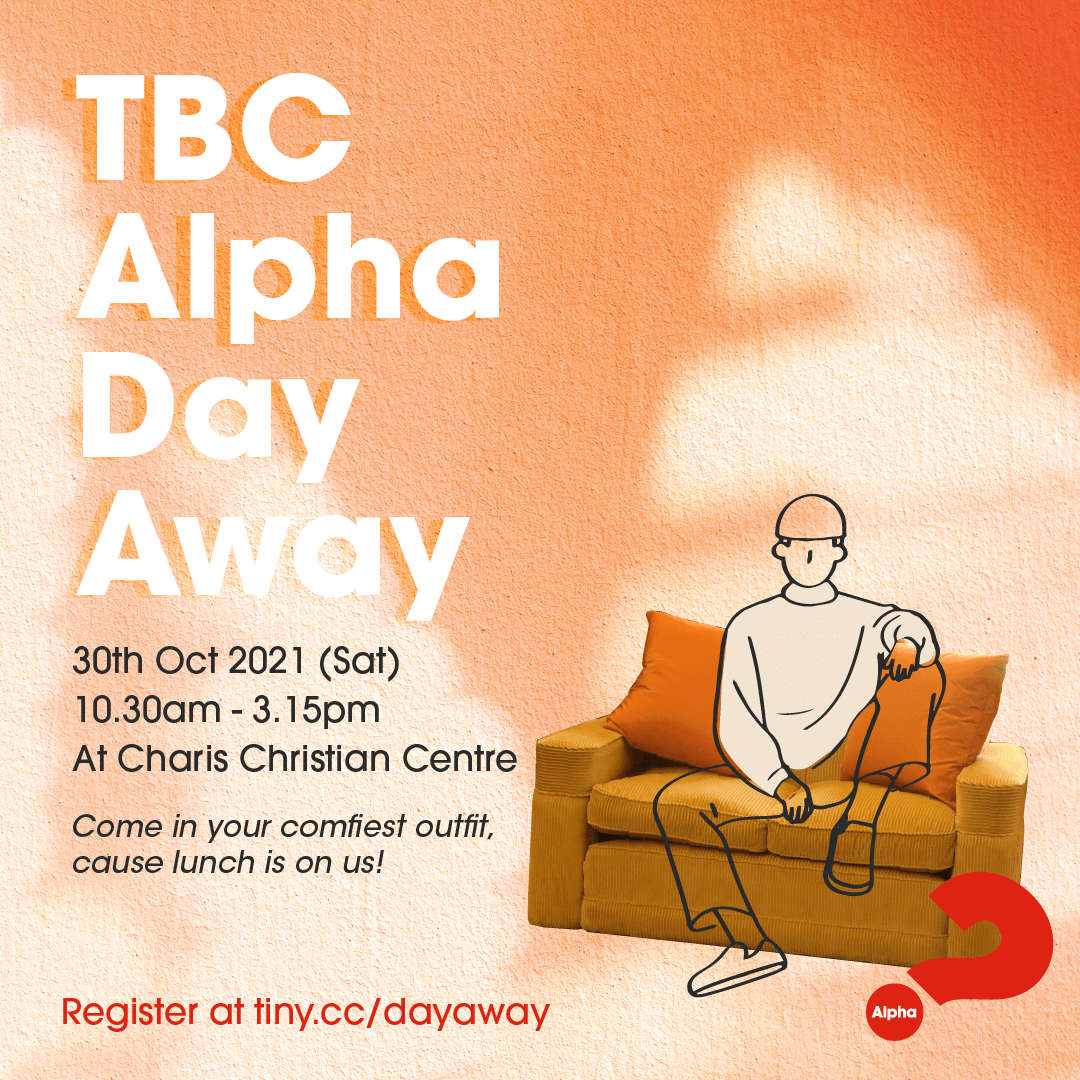 Date: 30 October 2021
Time: 10.30am – 3.15pm
Venue: Charis Christian Centre
Come in your comfiest outfit, cause lunch is on us! 
16th September – 25th November 2021
Charis Alpha for Young Adults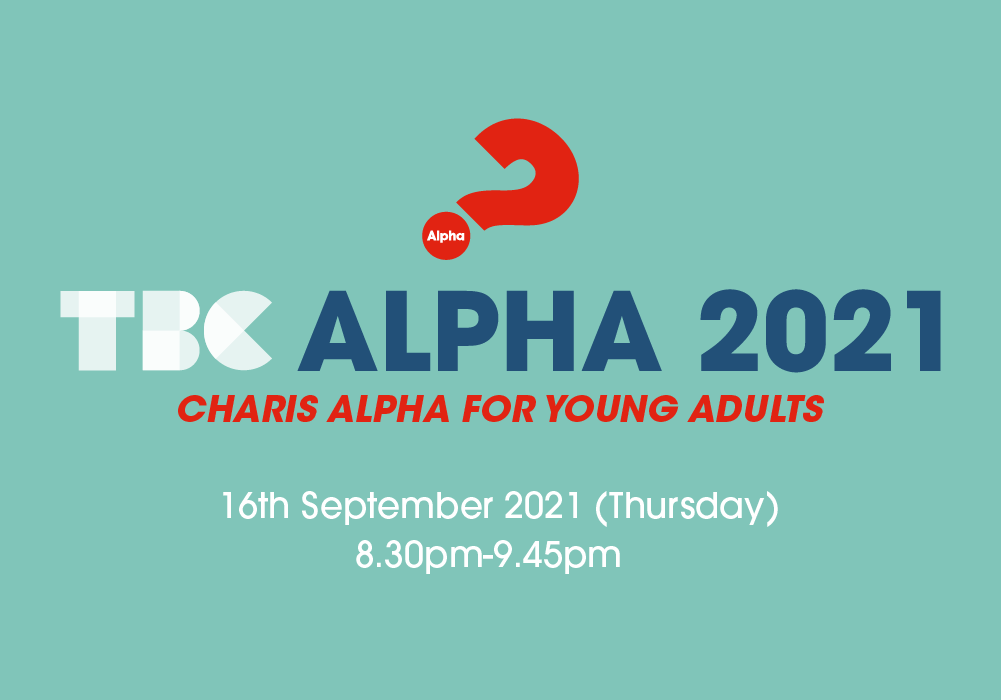 Date: 16th September – 25th November 2021
Day: Thursday
Time: 8.30pm -9.45pm
16 September 2021
Week 1
Is There More To Life Than This
23 September 2021
Week 2
Who Is Jesus
30 September 2021
Week 3
Why Did Jesus Die
7 October 2021
Week 4
How Can I Have Faith
14 October 2021
Week 5
Why and How Do I Pray
21 October 2021
Week 6
Why ad How Should I Read The Bible
28 October 2021
Week 7
How Does God Guide Us
30 October 2021
Week 8
Alpha Day Away
Saturday 11.30am – 3.30pm

Who Is The Holy Spirit
What Does The Holy Spirit Do
How Can I Be Filled With The Holy Spirit
How Can I Make The Most Out Of The Rest of My Life

4 November 2021
Week 9
How Can I Resist Evil
11 November 2021
Week 10
Why and How Should I Tell Others
28 November 2021
Week 11
Does God Heal Today
25 November 2021
Week 12
What About The Church
Rewiring The Way We Hear God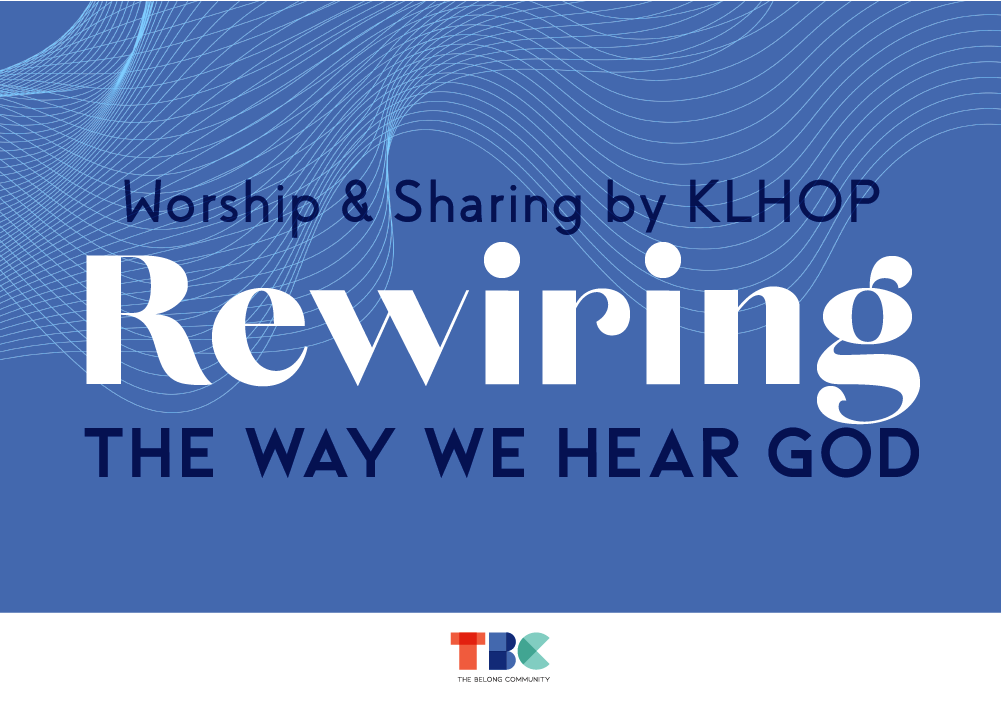 Worship & Sharing by KLHOP
We are honoured to have KL House of Prayer ministering to The Belong Community on 30th July, 8.30pm in worship, prayer, and a short sharing about hearing God's voice. If you're aged 18-35 years old and keen to join, head over to @thebelongcommunity.kl to find out more.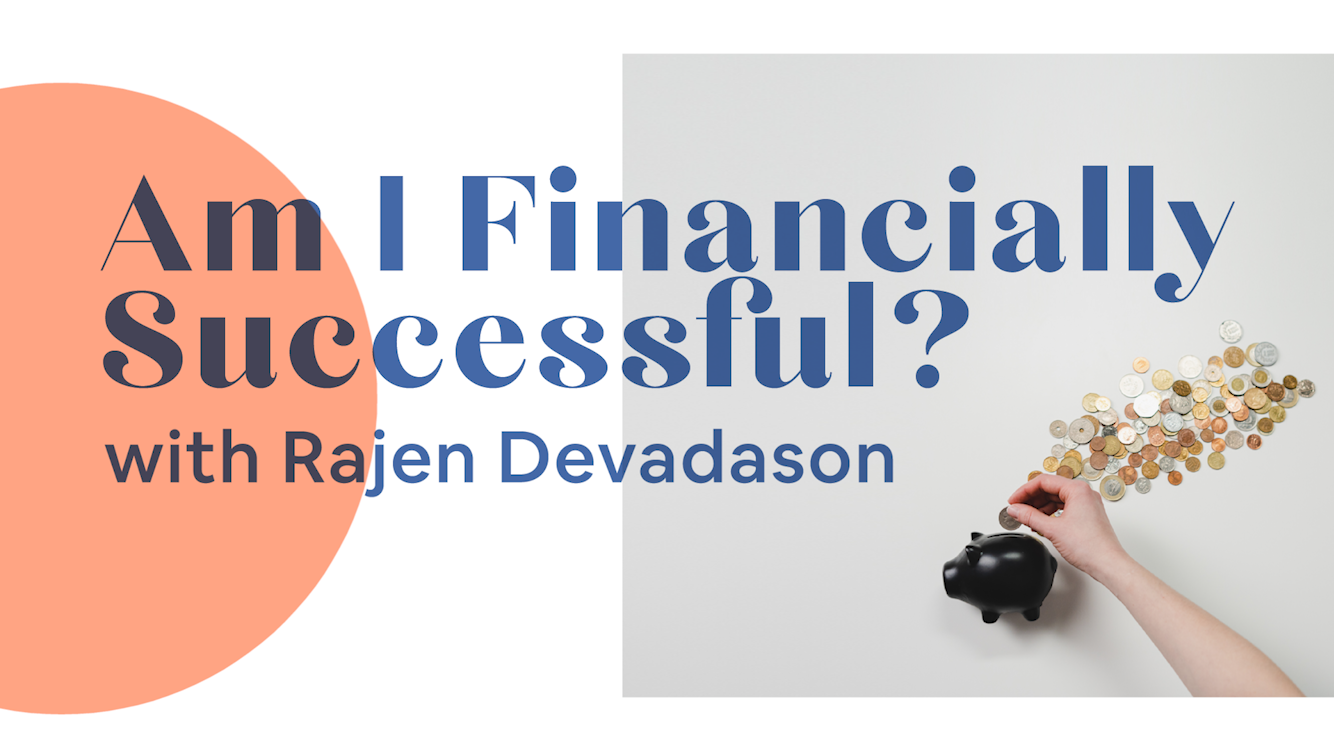 One of another greatest concerns amongst young people to date is finance, especially with the current state of the higher cost of living. Hence, the Belong Community will be conducting a Finance Talk that caters to giving a holistic perspective of finances that complements with Biblical perspective.   
If you're aged 18-35 years old, head over to @thebelongcommunity.kl to find out more. 
Date & Time: 30 April 2021 (Friday) @ 8.30pm
Happening on Zoom! Register at https://linktr.ee/tbc.kl
Speaker: Rajen Devadason
Malaysian Securities Commission-licensed financial planner
CEO at RD WealthCreation Sdn Bhd
Author and professional speaker on Biblical principles in money management
FOCUS:
Biblical principles on finances
Financial planning
Wealth accumulation, protection & distribution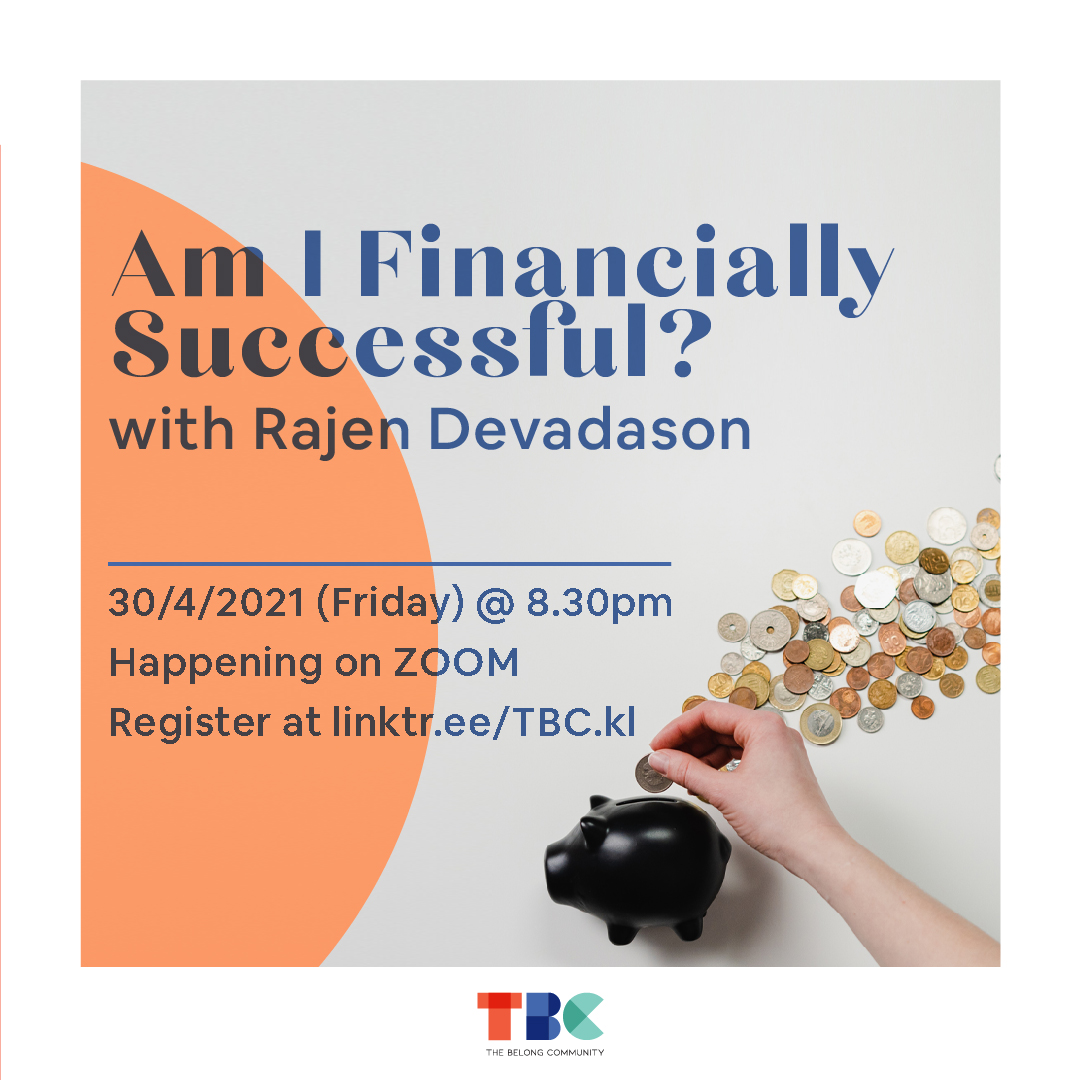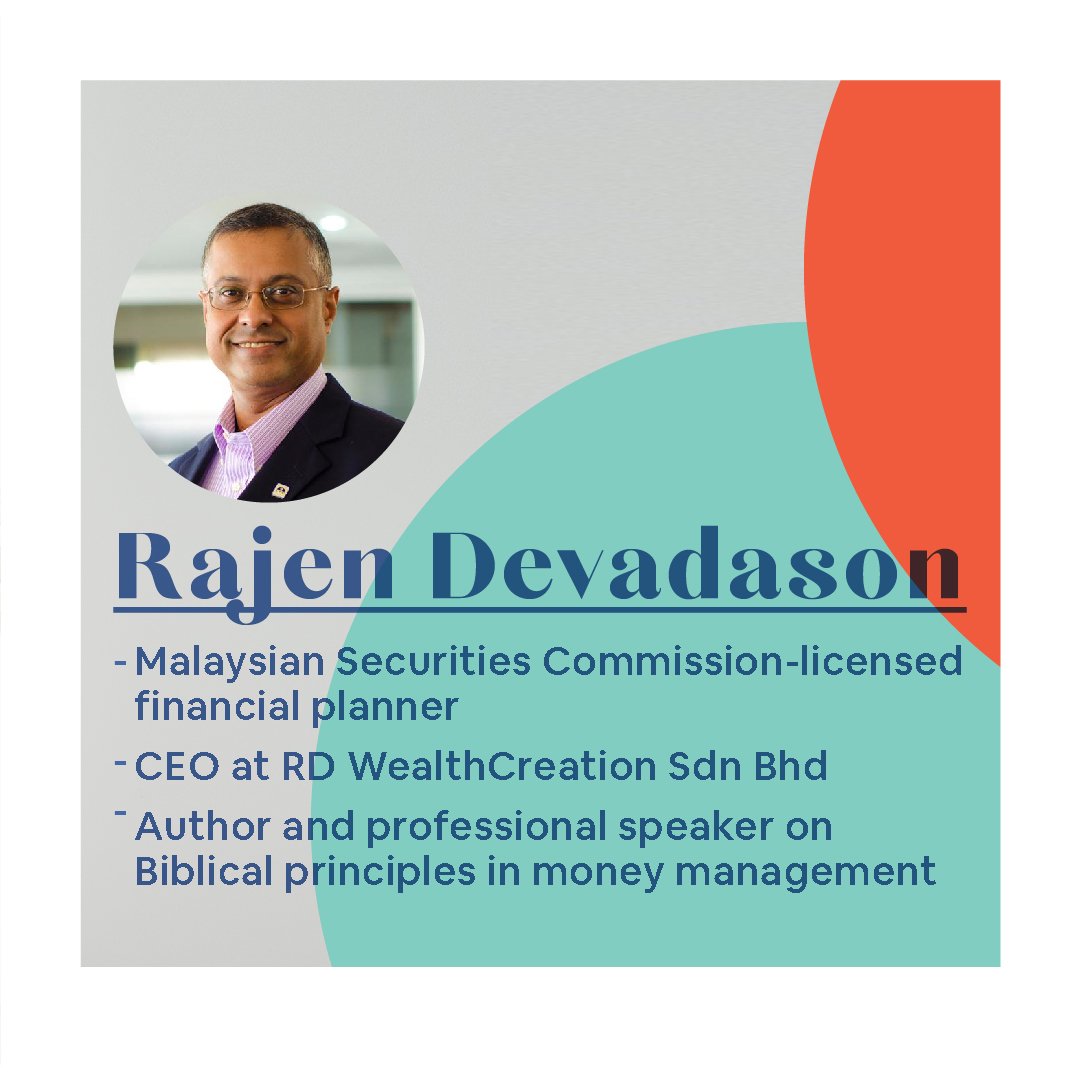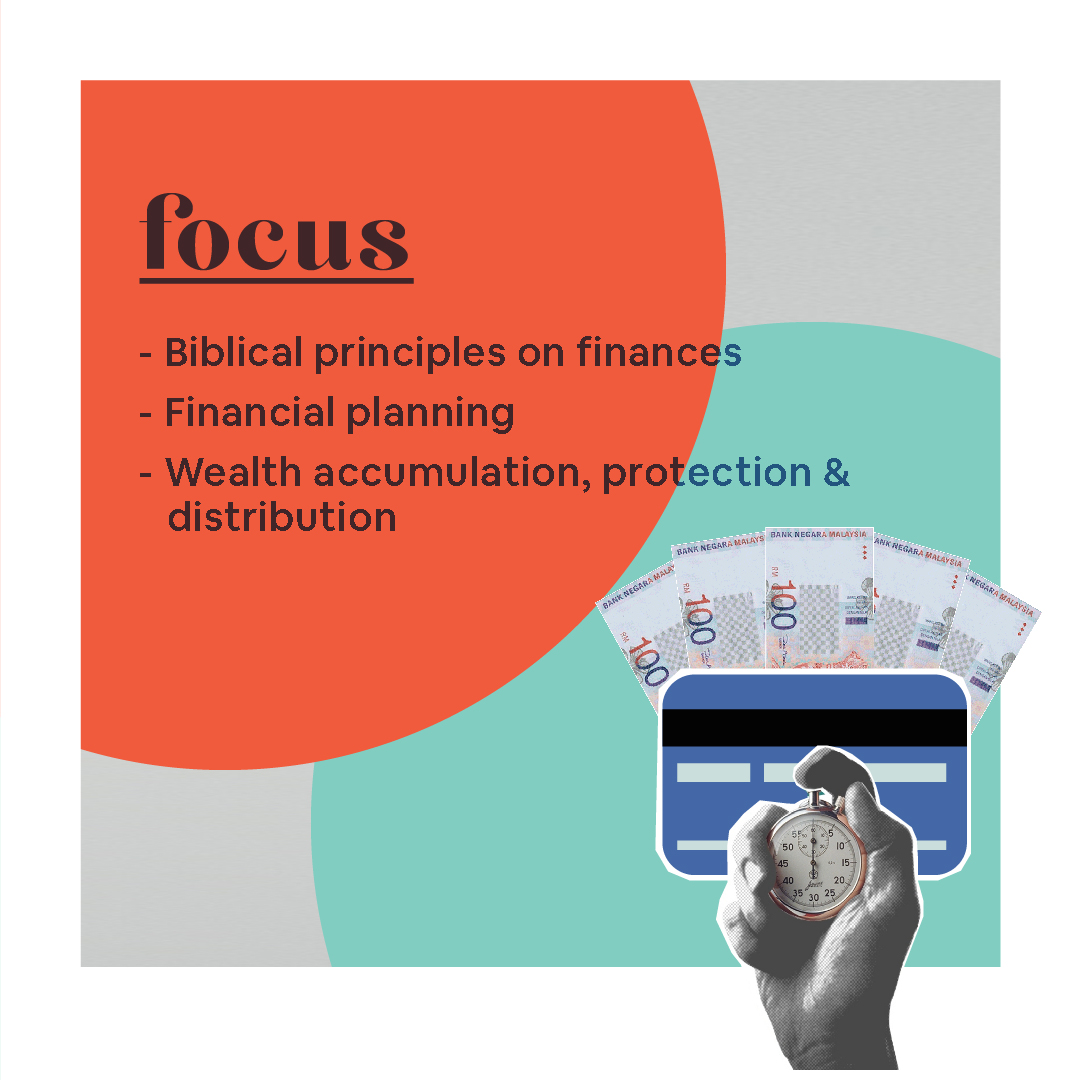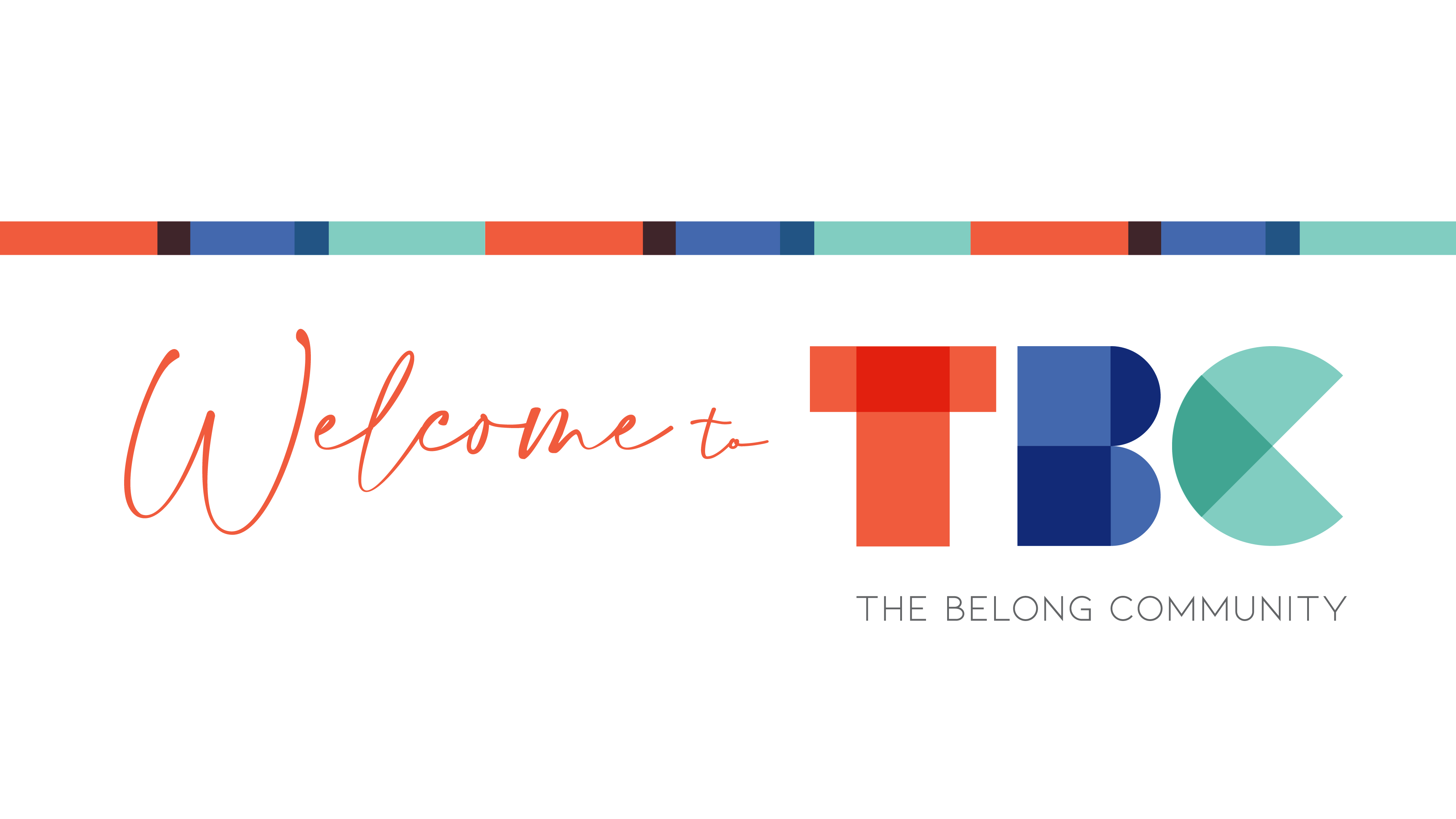 What is TBC? 
We intend to build a Christ-following community of young adults who value doing life together, ready to impact church and beyond. 
Why do it?
We want the young adults among us to know if they want to love God, be loved and do God's work, look no further!
Who is it for?
Young Adults (Ages 18-35)
College & University students
Young working adults
Young adults with families
Our goal this year is to build a community where we can belong to one another & do life together. 
We are excited to inform you that we will be starting the young adult small groups effective Friday, 26th March 2021. We seek to connect, care and build community with oe another. 
Come hop on to our small groups now. If you have yet to join you can sign up with the following link. 
Sign up now: https://linktr.ee/TBC.kl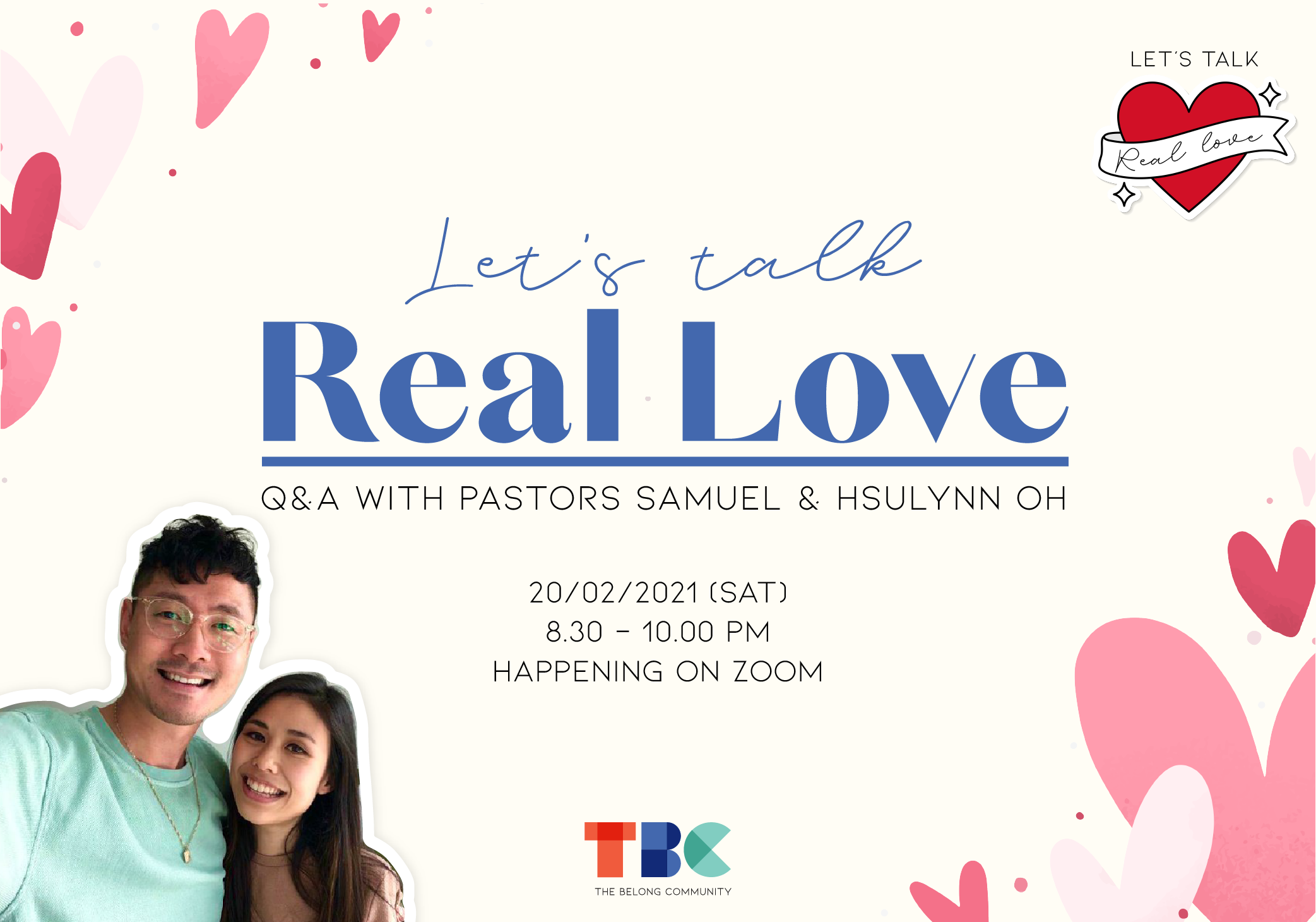 Q&A with Pastors Sam Oh & Hsulynn Oh
We're excited to have Pastors Samuel and Hsulynn Oh from Kingdomcity Church come sahre and do a Q&A session with The Belong Community on Feb 20, 8.30pm. If you're aged 18-35 years old, head over to @thebelongcommunity.kl to find out more and sign up!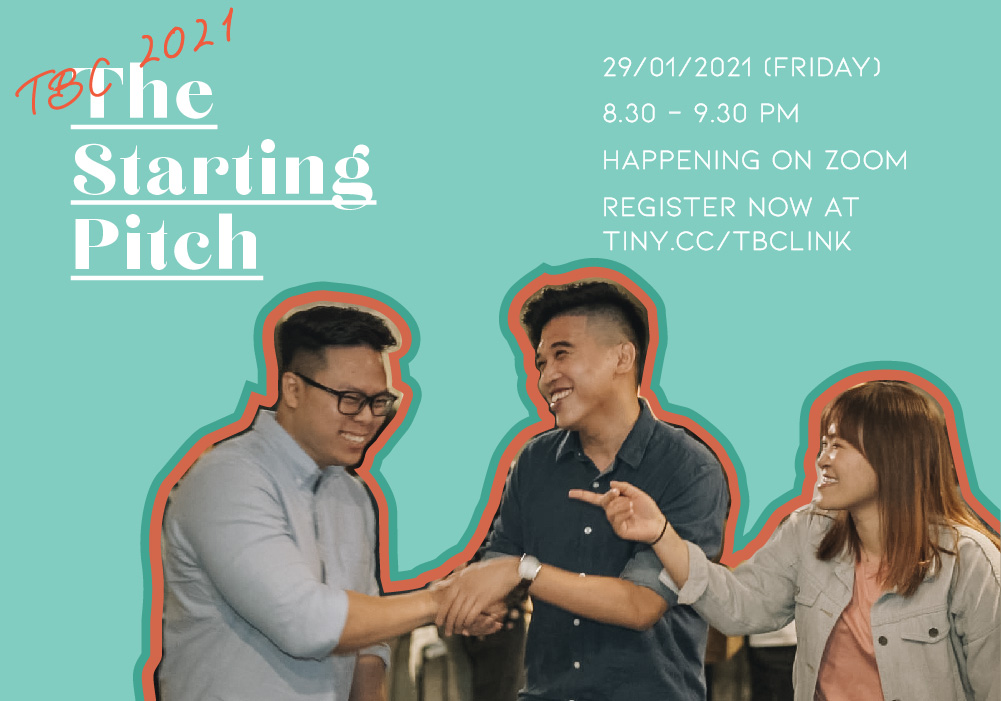 Good news! The Belong Community is back!
If there's one thing 2021 is showing us right off the bat, is that being rooted in a community is more necessary than ever! It may not be the most ideal of starts, but we are truly pumped to share with you what we have installed for the year! Join us and start the year strong ????????Register your interest at tiny.cc/tbclink .
For Young Adults 18 – 35 years old.
Date: 29 January 2021 (Friday)
Time: 8.30pm – 9.30pm
The Great Christmas Cook-In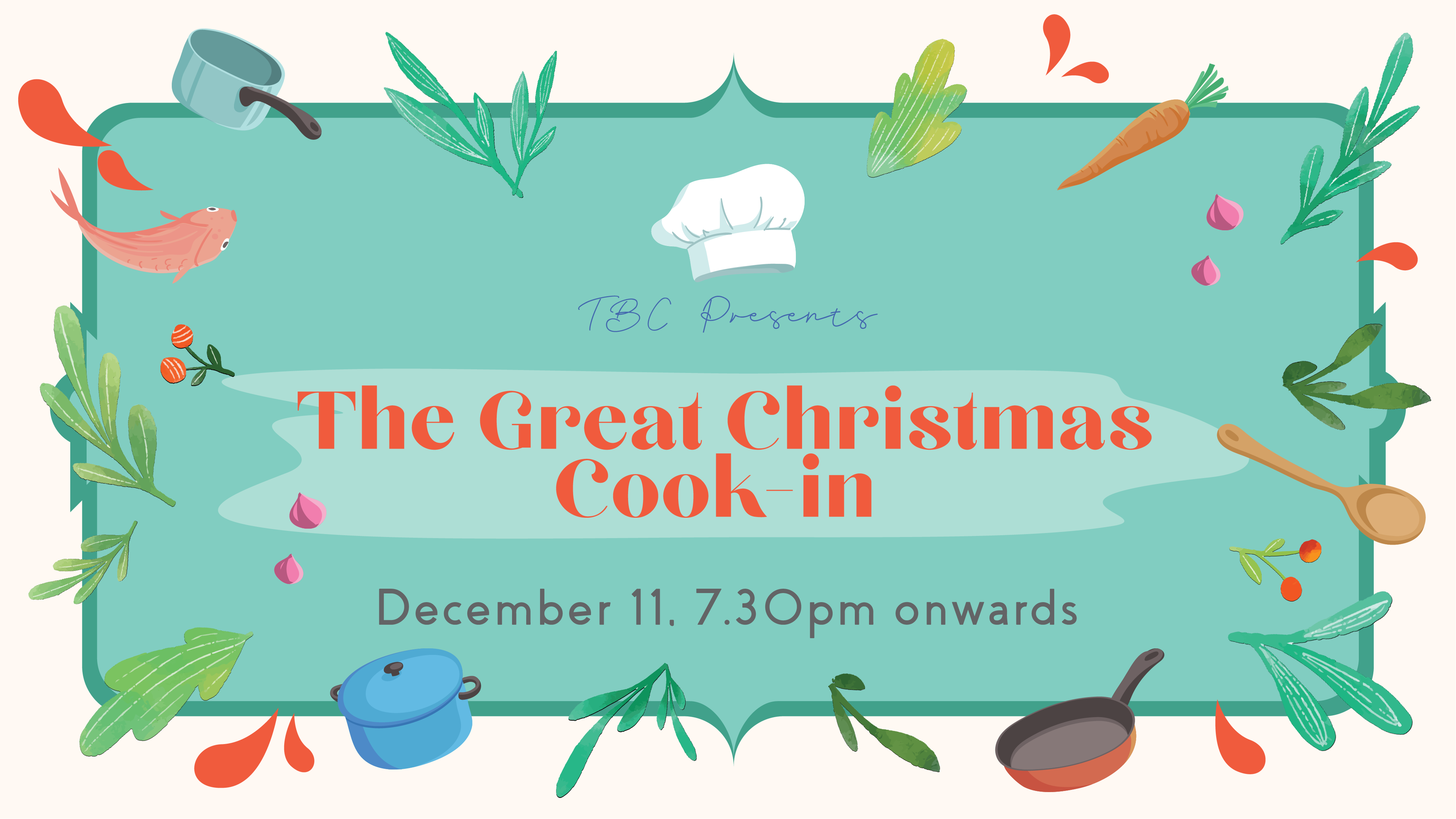 We're celebrating our first Christmas together as TBC, and we want YOU to join us!
11th December 2020 at 7.30pm, there will be a live cooking show on Zoom, FREE food delivered to you, lots of fun, and of course – CHRISTMAS CAROLS!
For more information, you can contact Ps. Lisa @ 017-2356283 or Ps. Shirley @ 012-3917791. Alternatively, you can find us on IG @thebelongcommunity.kl
*For Young Adults 18-35 years old.
Calling all who are 18 to 35 years old!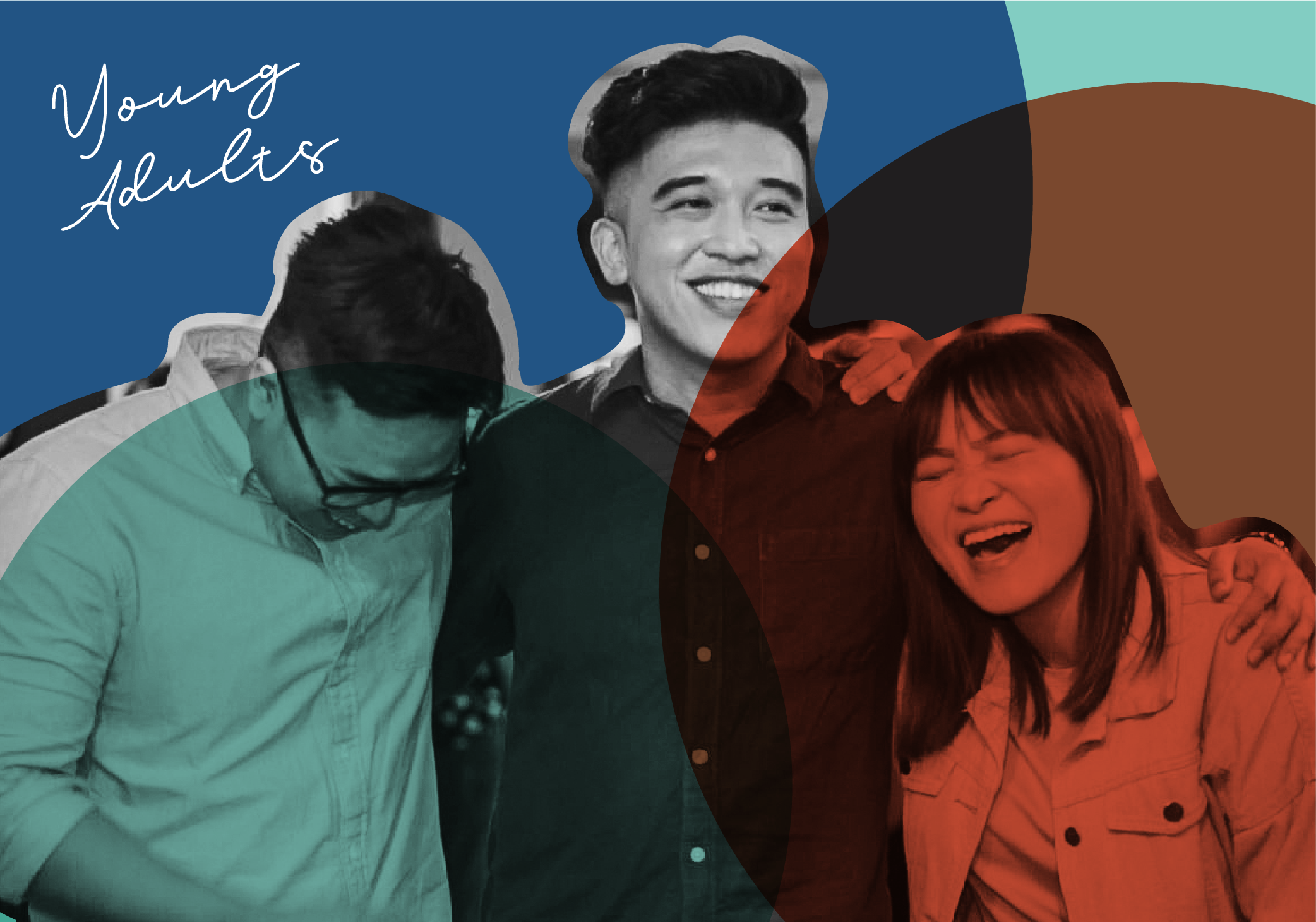 If you are 18 to 35 years old,
We want to meet you and share the vision of what's in store, just for you.
Do come join us on 9 Oct 2020 (Fri) at Horu, Jalan Sungai Besi, 7.00pm. There will be food, fun and FRIENDS. We want you to be there! "
For more information, you can find us on IG @thebelongcommunity.kl