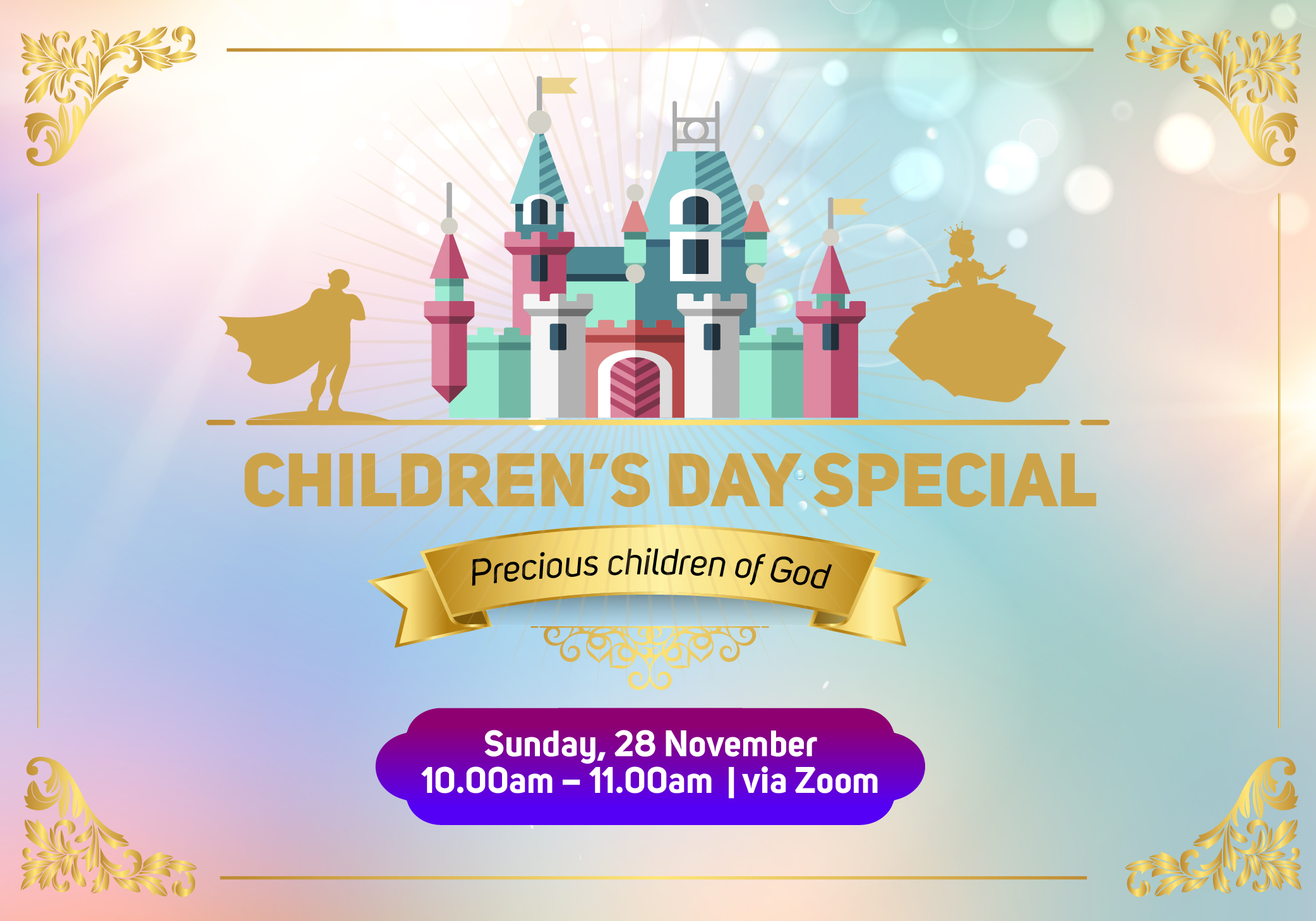 Date: 28 November 2021 (Sunday)
Time: 10.00am – 11.00am via Zoom
You are cordially invited for a special celebration!
Come dressed up as your favourite superhero, a prince, a princess, or simply in your favourite outfits!
All Champions 3-12 years old are welcomed!
Registration for New Children (click the button below), a welcome gift will be sent to you!